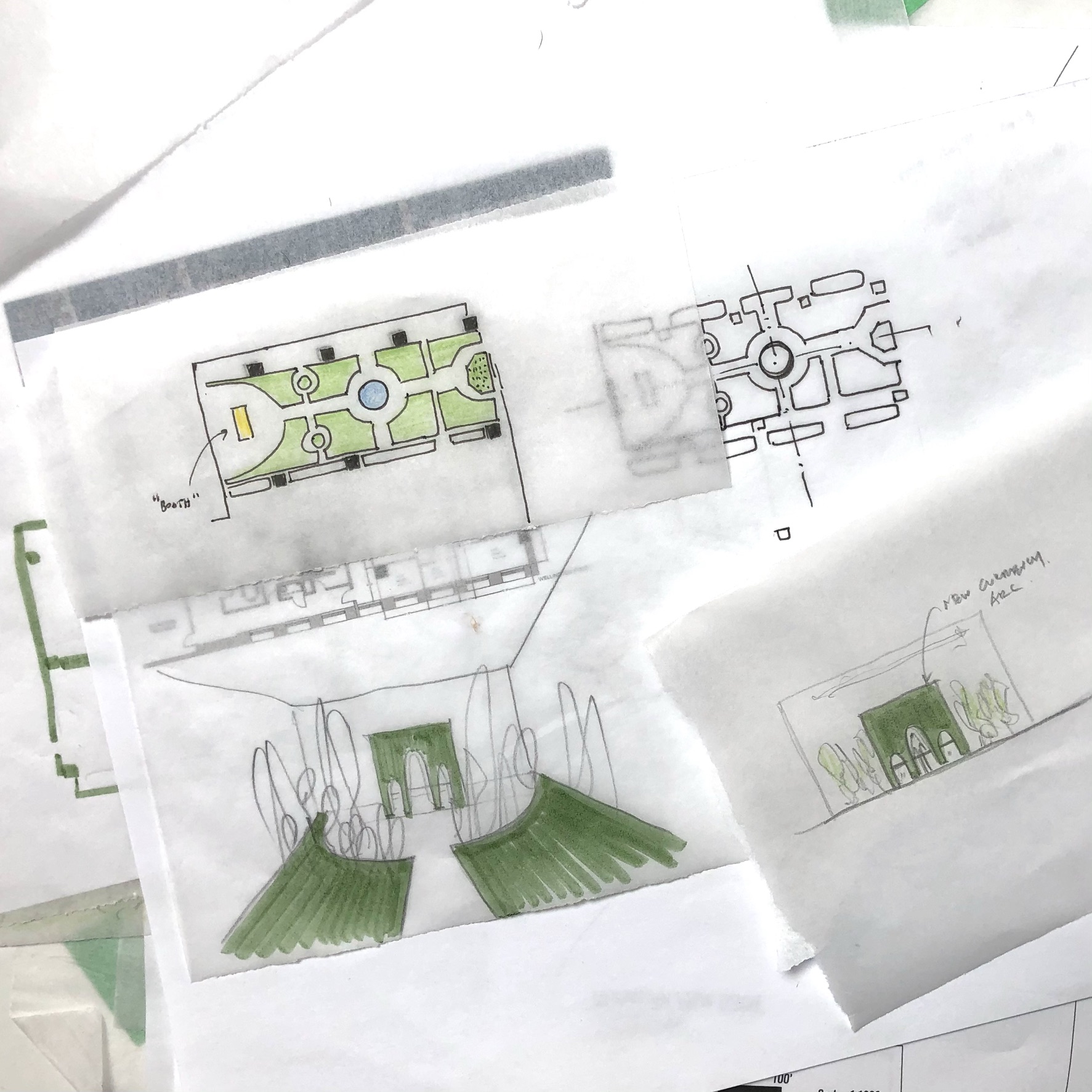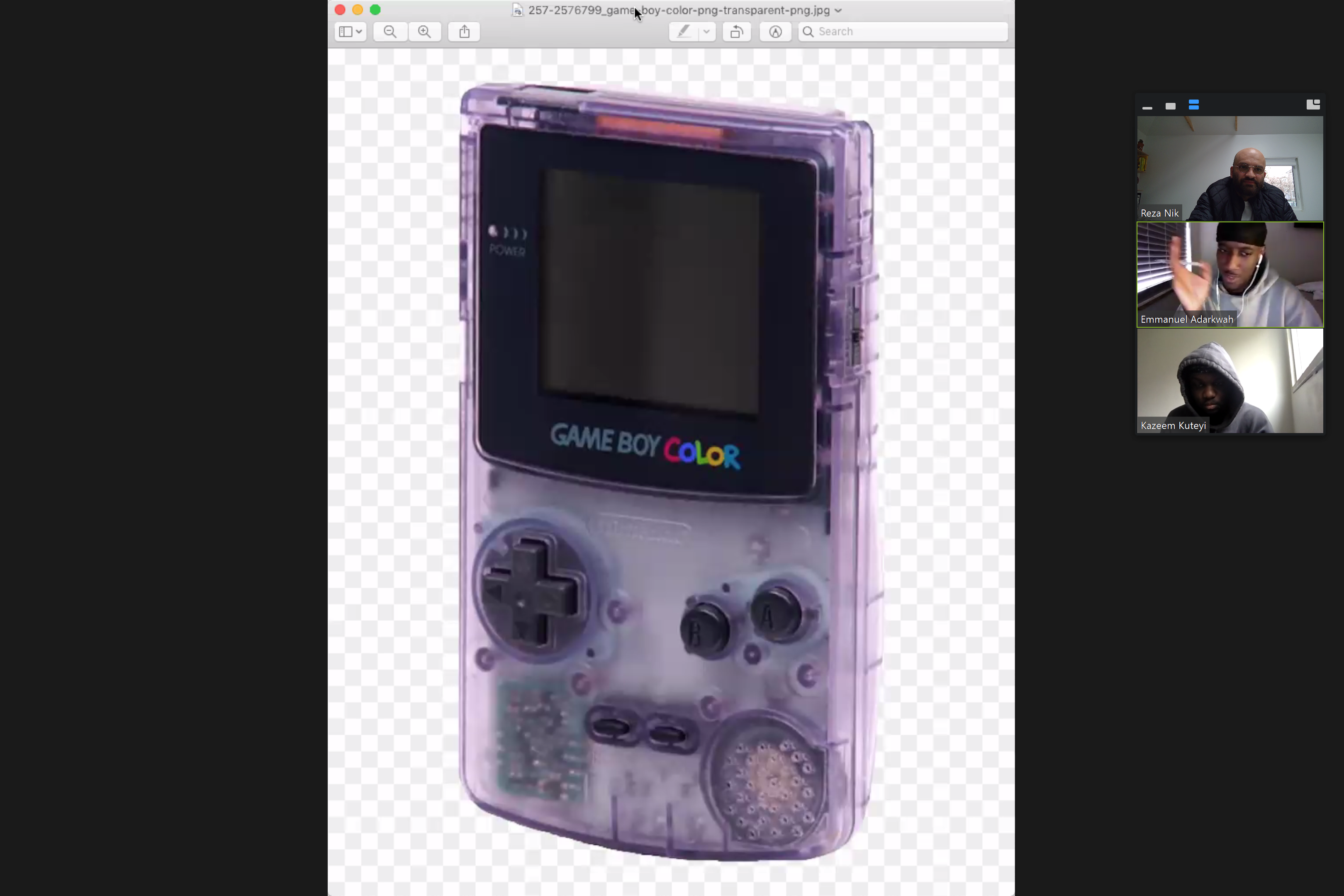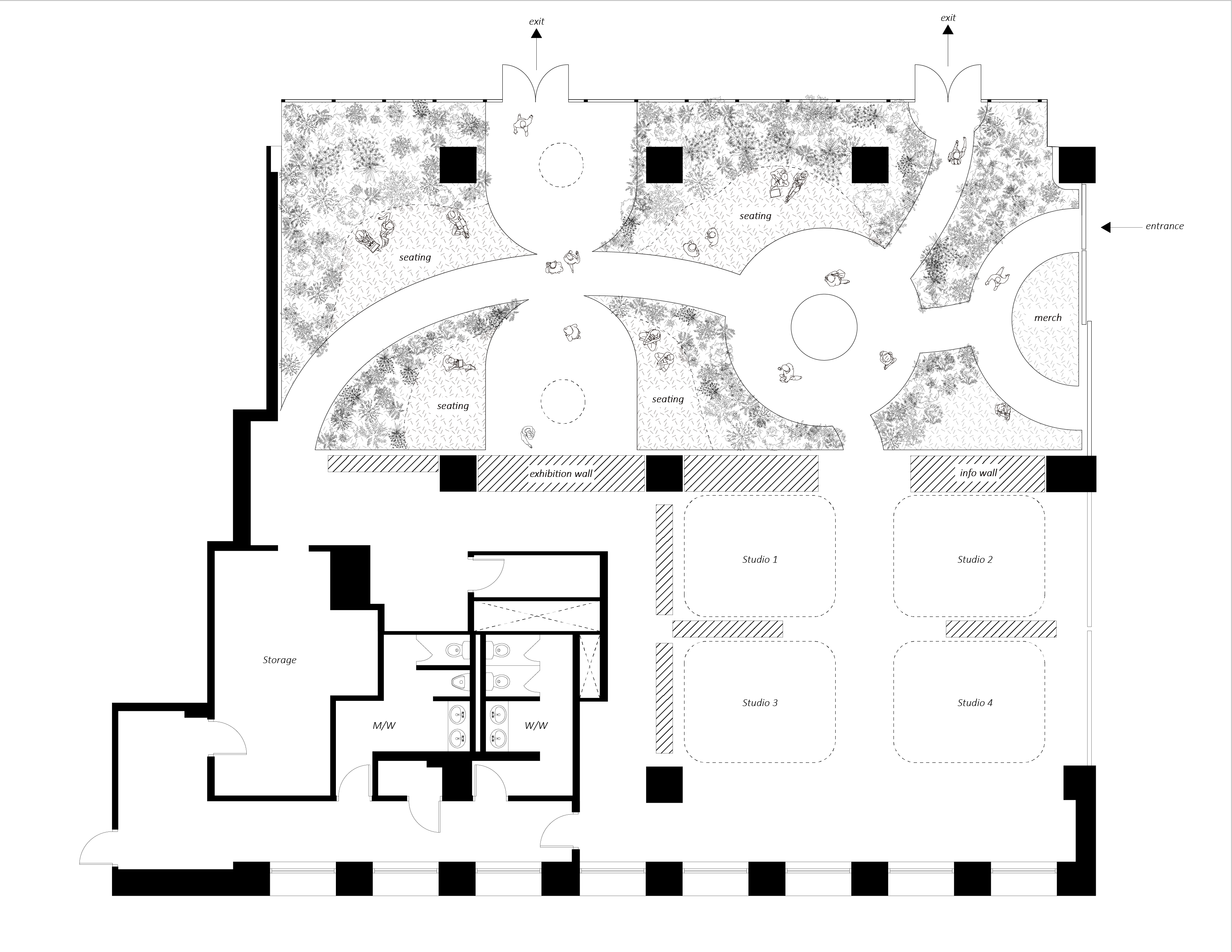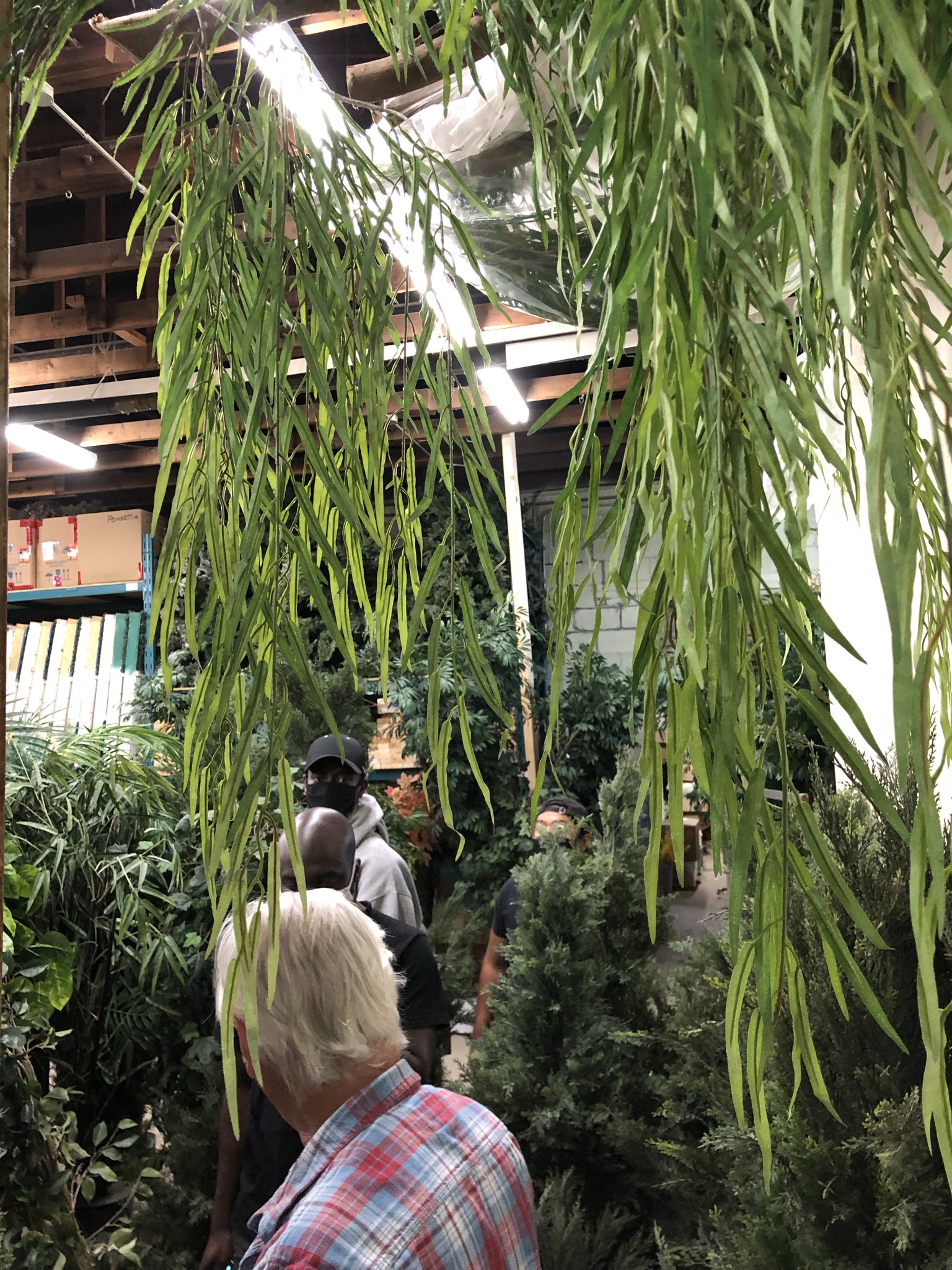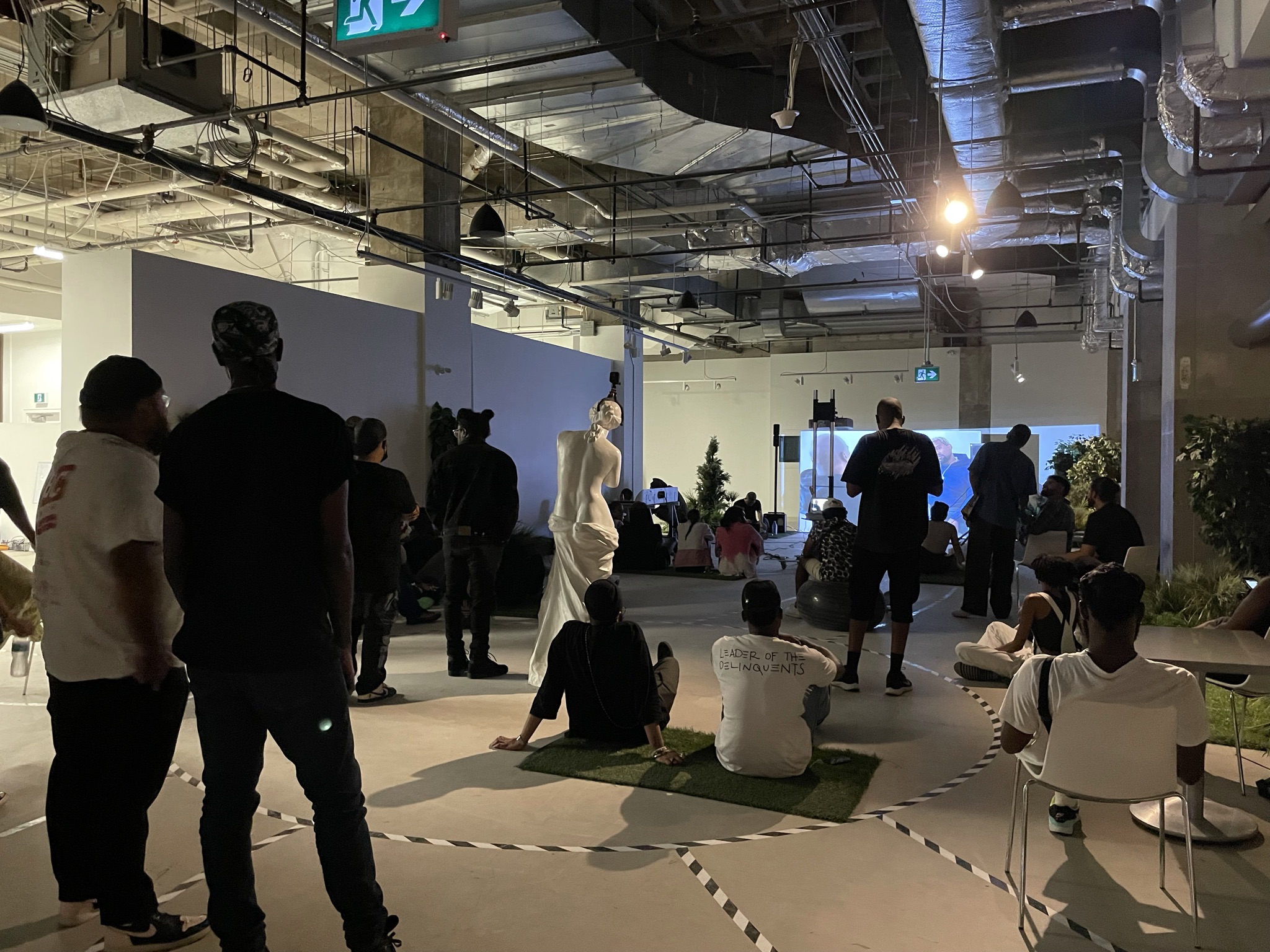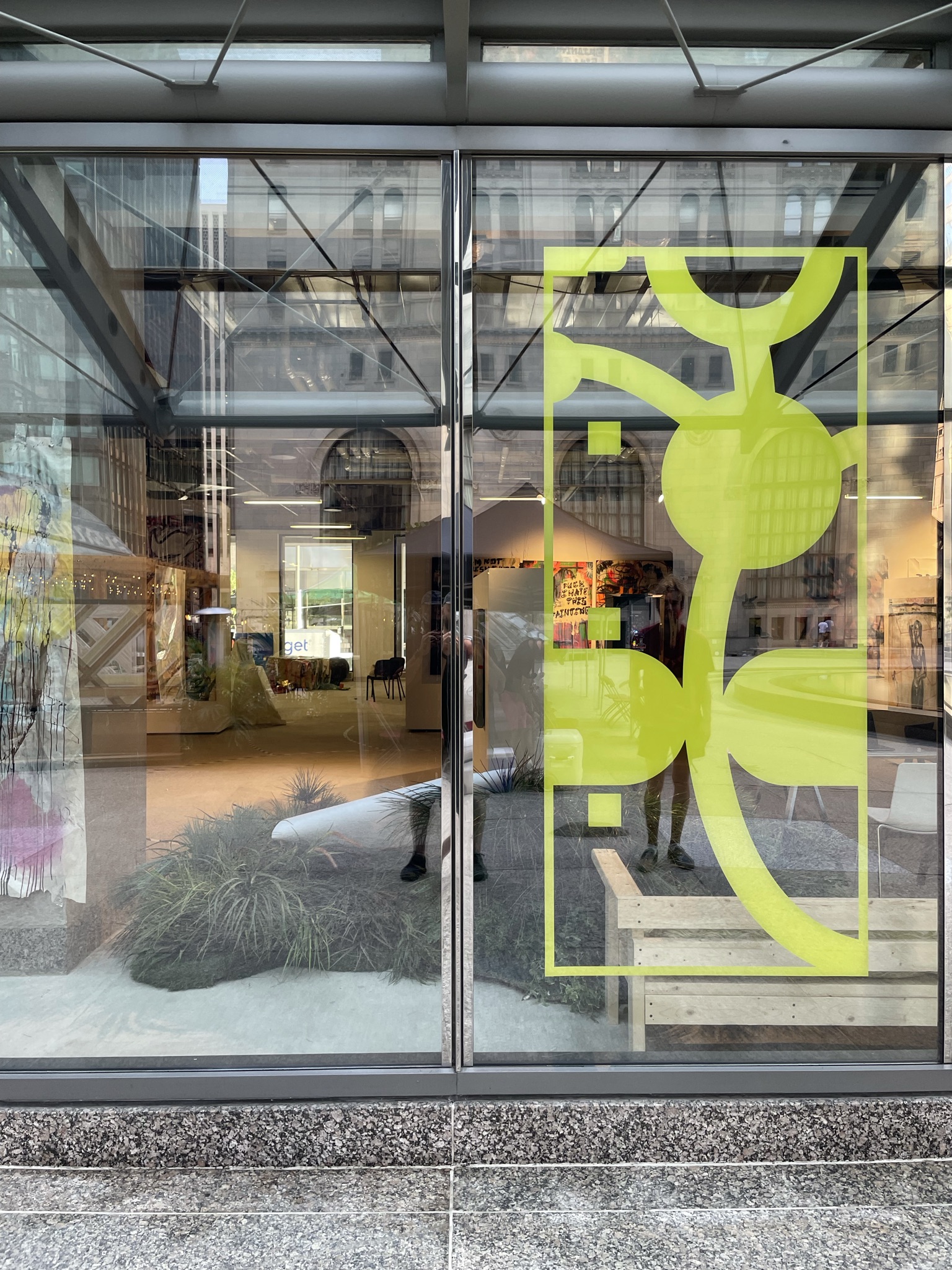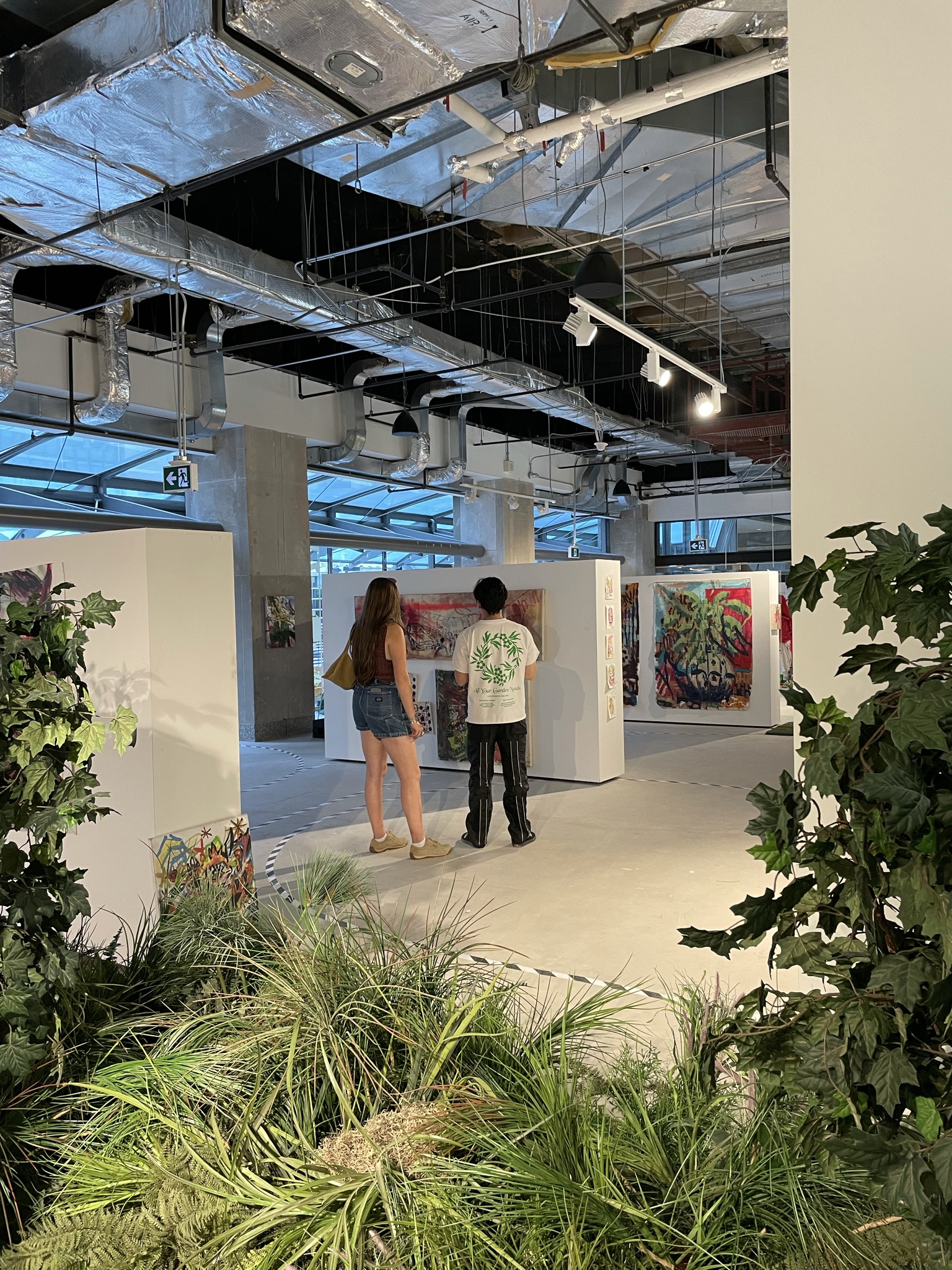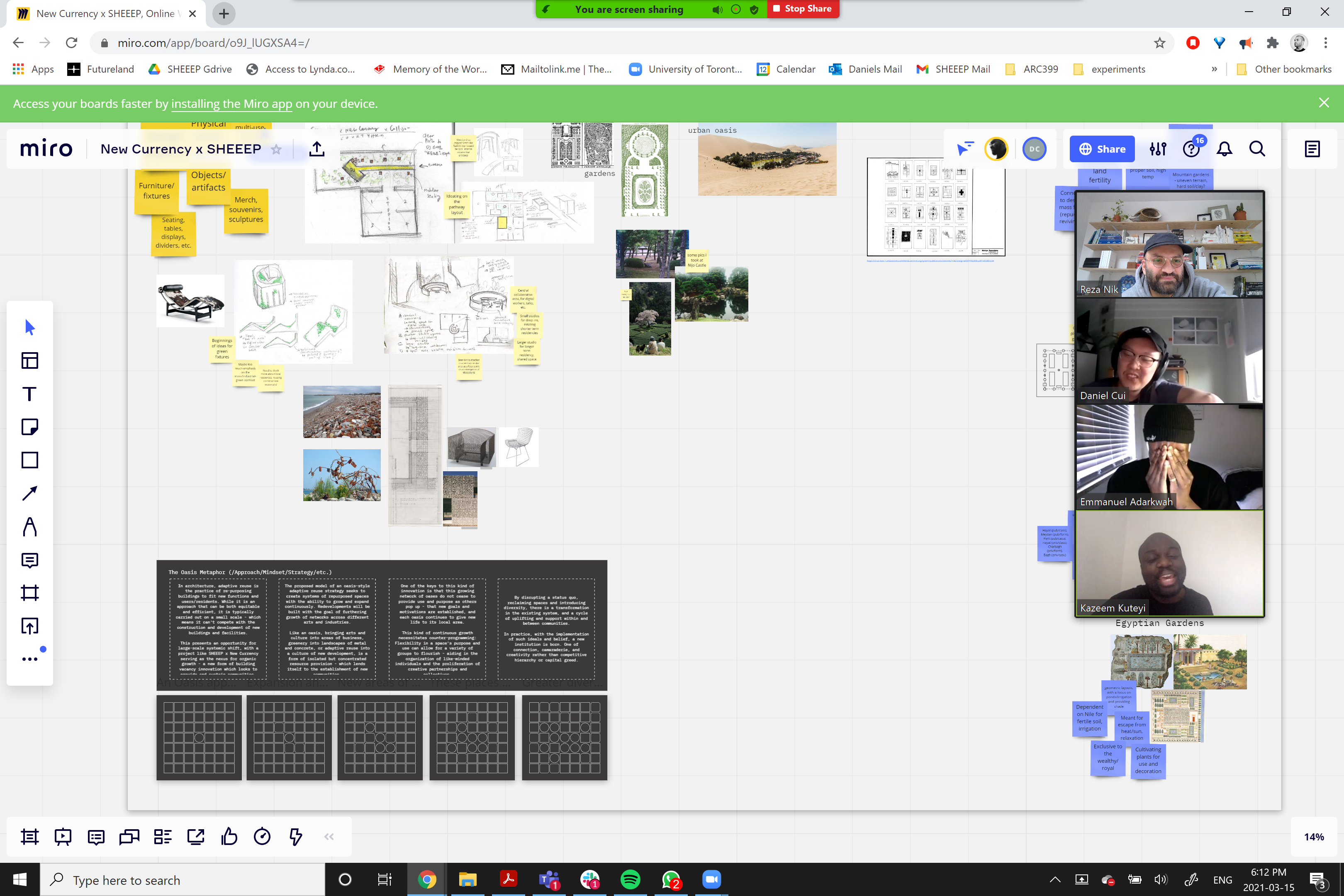 "a garden for creative cultivation"

Trading Floor is a combined effort by SHEEEP and New Currency at Collision Gallery in Toronto's Financial District. For the first iteration (1.0), a prototype, we designed a space to allow emerging artists and the creative community to occupy — free of charge — to simply work on their craft with no strings attached. We imagined an alternate green world, a garden for the cultivation of thoughts and ideas, artist studios, exhibition spaces, with room for emerging artists to gather, share, and work together. Trading Floor is about building up and strengthening communities by providing accessible and safe spaces for the future generation of creatives.

We launched the pilot (1.0) in summer of 2021 and over the course of 6 weeks, Trading Floor 1.0 saw over 2000 people. There were approx 25 artist showcases, exhibitions, screenings, recordings, pop-up events, and over 25 types of programming from DJ training sessions to VR play-shops, to library take-overs, to workshops and performance-based events. It was planned by youth and run by youth.

We are currently working on launching TF2.0 in the summer of 2022.